Commercial Property in the heart of Wigan
Looking for rented office space, workshops or industrial units in the North West?

Look no further!
FIND A PROPERTY
AT WIGAN METROPOLITAN DEVELOPMENT COMPANY, WE PRIDE OURSELVES ON INVESTMENT AND SUPPORT OF BUSINESSES IN THE WIGAN BOROUGH FOR OVER 30 YEARS.
Wigan is an ideal hub for business in the North West sitting between Manchester and Liverpool with excellent transport connections between both cities and just 2 hours by train from London and Glasgow. There are many benefits to choosing Wigan due to its proximity to both cities and excellent transport links.
Let us help you find your ideal property.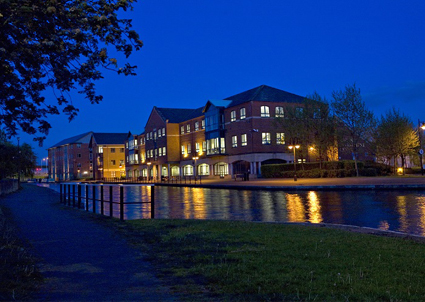 Wigan Investment Centre, Waterside Drive, Wigan, WN3 5BA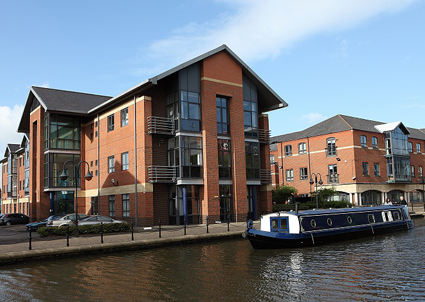 Wigan Investment Centre, Waterside Drive, Wigan, WN3 5BA

Pottery Road, Wigan, WN3 4EX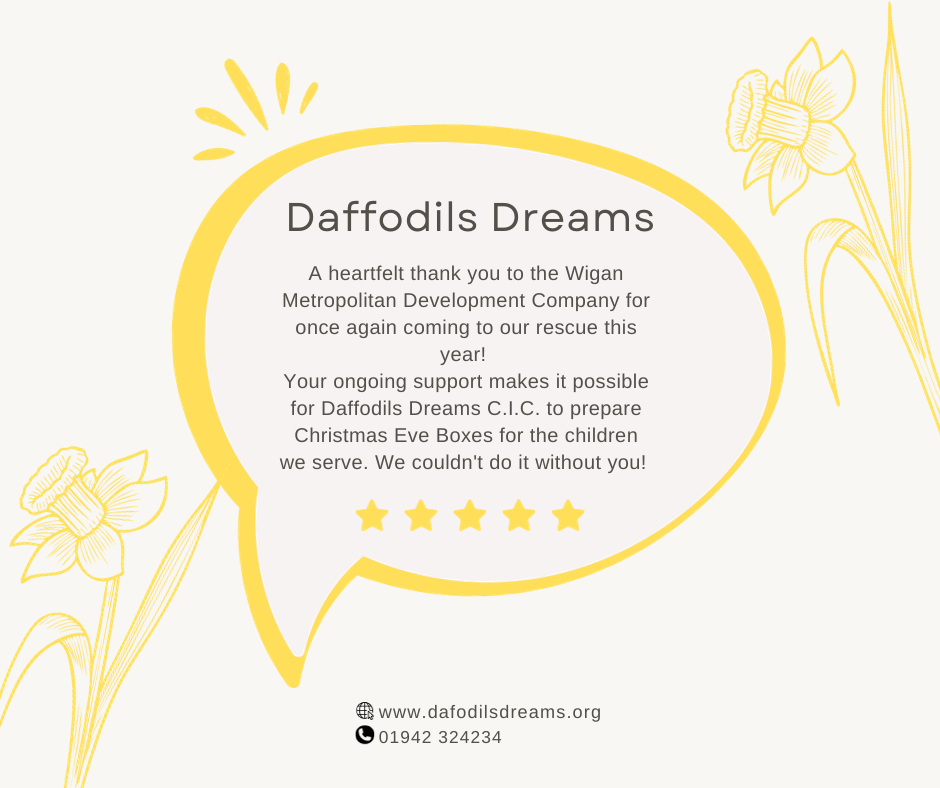 WMDC are proud to support Daffodils Dreams in their mission
Read More »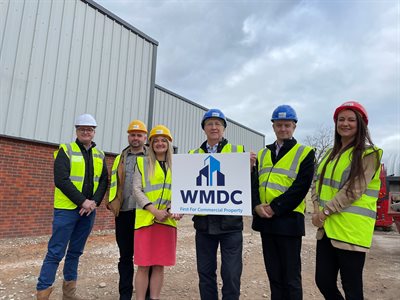 Work is complete on the construction of three industrial units
Read More »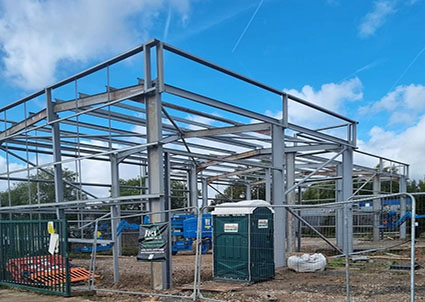 CLIENT TESTIMONIALS
It is an honour to acknowledge the amazing work of WMDC. As a Charity providing furniture, food and clothes to the most vulnerable families in our Community it is with heartfelt gratitude for their provision of a warehouse helping us to help others, without this provision this would not be possible.

The current cost of living crisis has had a detrimental effect on many families and our provision is needed more than ever.

A sincere heartfelt thanks to Kirsty Waite and all at WMDC

Pam – Compassion In Action
CLIENT TESTIMONIALS
We first became involved with the Wigan Metropolitan Development Co, through a business acquisition.

The facility itself offers ease of access and boasts a very large carpark that always has plenty of available parking. There's always a friendly face to welcome you into a bright and newly refurbished reception, and unusually, it also offers an onsite café serving hot food.

Like most businesses in a post-pandemic world, we are now using a hybrid-working pattern and that necessitated a reduction in our office footprint commitment. Their approach to this requirement was pragmatic, professional and incredibly friendly.

Kirsty Waite was a pleasure to deal with. Kirsty was always happy to collaborate with valuable advice and support in the planning and in providing superb contractor support with the works needed for the dilapidations, using her preferred suppliers. Kirsty is always available, we often exchanged emails very late into the evening.

Nothing is ever too much trouble.

In almost every case, where I have had to negotiate any form of dilaps or renewal terms, I have never experienced anything close to the pleasant and positive approach of that offered by Kirsty and her team; and I am delighted that, as a result of their efforts we were able to maintain our presence within the Business Centre.

John Hopkinson – Node4
CLIENT TESTIMONIALS
Like many small businesses, Cloud Perspective Ltd was formed out of necessity when its two owners were made redundant, from two separate companies in 2011.

After a year of working in our home office loft, when we decided to get some employees, we approached WDMC and they were able to provide us with a 500 sqm space capable of supporting 6 staff. With a professional reception team, provided by WMDC and an attractive Head Office, we began to believe that we had a proper business.

As we expanded, the WMDC, supported the business with two larger spaces in the same building, making expansion a simple matter of carrying our desks down the hall with the WMDC caretaking team pitching in with their support.

Although we've relocated away from the Wigan Metropolitan area, 12 years later we're still in business, supporting customers worldwide with their customer data support needs.

I would recommend that anybody starting a business consider WMDC for their turnkey business accommodation requirements.

Martyn – Cloud Perspective
CLIENT TESTIMONIALS
ATTAIN have traded within Wigan Borough since 1999 and we've had several office locations throughout the years. We've been based back at Wigan Investment Centre for the last two years and we absolutely love it. Our key benefits of having an office based within the Investment Centre include:

Ample parking space for both the team and visitors
Within walking distance of the town centre
Onsite cafe
Central location with easy access from the motorway
Close to local amenities including the bus and train station (5 minute walk)
Serviced office space
Value for money - having rented space across Wigan, WMDC deliver the very best service at an incredibly competitive rate and since moving we've been able to save 27% on our previous annual rental overhead
An excellent team who goes above and beyond to help and support

Jackie Salt – Attain Digital

FIND YOUR IDEAL COMMERCIAL PROPERTY TODAY